Helping young players achieve their potential, in what can be a cost prohibitive sport, has always been a major motivation for The Cricket Asylum Foundation.
The Manchester Money Scholarship Fund has once again provided expert level coaching, cricket equipment and general support and mentorship to a wide range of individuals. It's widely accepted that Cricket can be an expensive sport, and with the support of the mortgage company Manchester Money, during 2022 The Cricket Asylum Foundation have given out scholarships to 16 young players from a range of different backgrounds from across Yorkshire and Lancashire. Eligibility for these awards can based on lack of financial support or awarded to those who suffer from physical or learning disabilities.
Adam Hussain has been a shining example of what the scholarship can do, having been a recipient over recent years Adam has worked very hard on his game and this year had some great results. This season at just 13 years old he played 1st team Cricket for Rishton and even enjoyed a partnership with Haseeb Hameed the England international! From there his season took off, scoring 127 for Bradford Taverners the following week and then called into the Lancashire u13s squad where he hit 540 runs in the season, including being leading run scorer at the Rugby School county festival. A massive season for Adam with over 1500 runs overall, and a young man who is very hard working and grateful for what the Manchester Money Scholarship Fund has provided.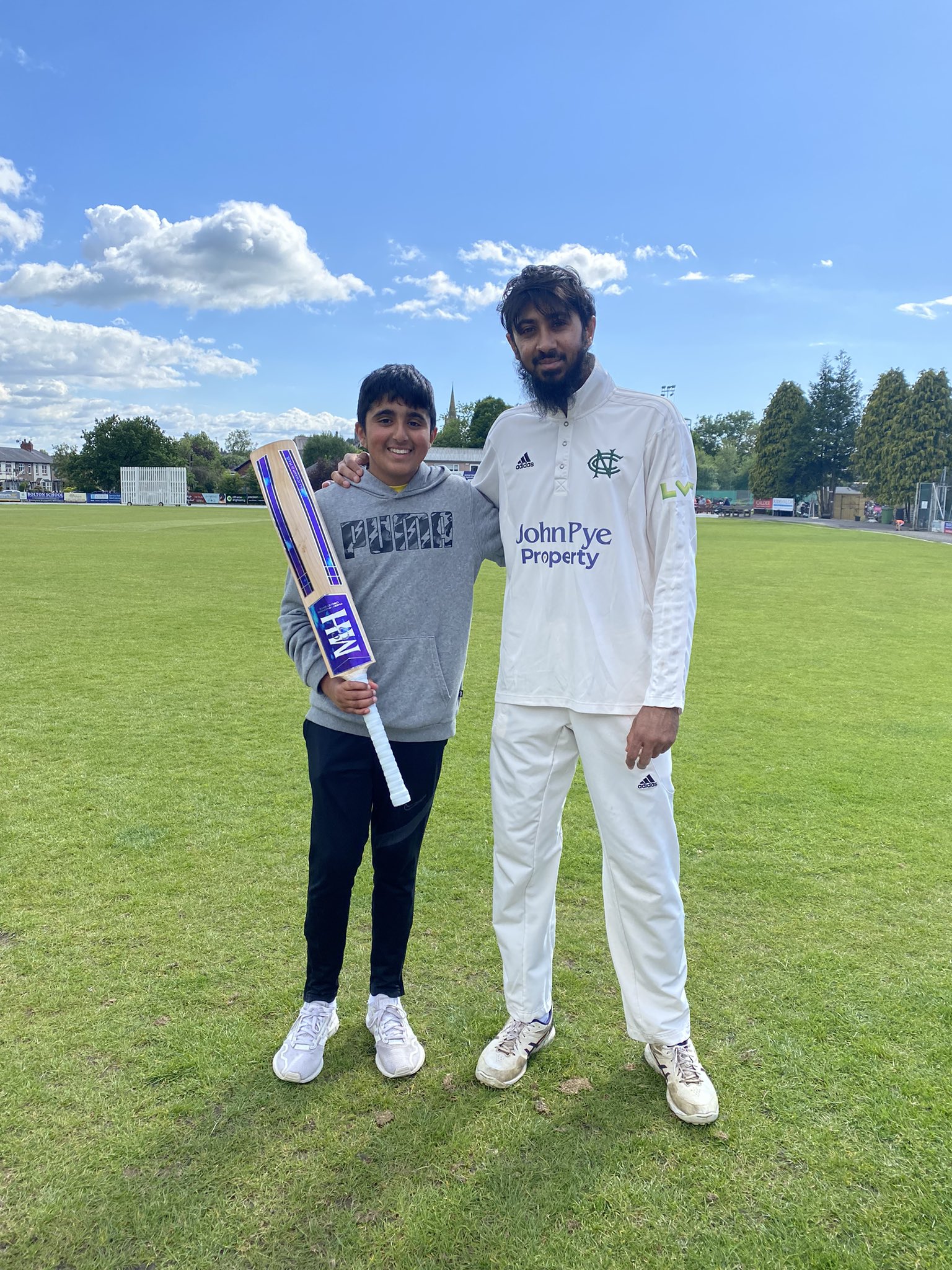 It always seems to be the Adams! Last year we highlighted Aadam Ali and Adam Anjum for their 2021 progress. These boys haven't done so bad again either, Adam has been back with Lancashire and bowling well while Aadam has taken 32 senior wickets for his new club Ashton on Mersey.
The Cricket Asylum Foundation will be continuing the support of these individuals and all the others over the coming years, to find out more click here.
Connect with TCA Foundation